In a long distance relationship, a woman's plan to test her boyfriend's loyalty backfired horribly.
Kourbine Lee and Alysha Bush, both 23 years old, are no longer together after ending a year-and-a-half-long relationship.
Kourbine, who lives in California, and Alysha, who lives in Arizona, broke up last summer.
Alysha became suspicious of Kourbine's loyalty due to the distance between them.
"We were already so far apart, we were just not communicating, we were subtly trying to make each other jealous over social media," she told BuzzFeed News.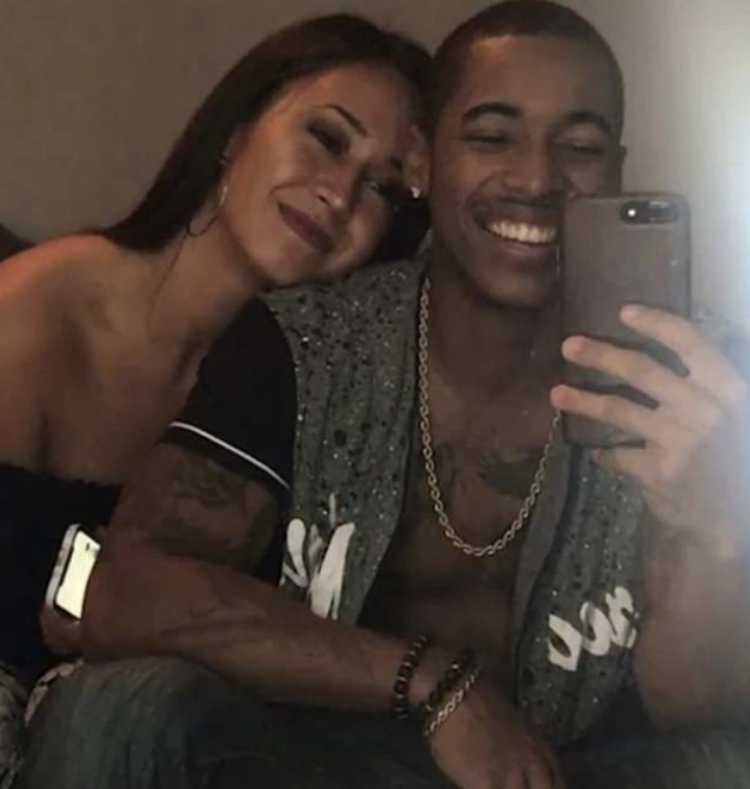 I went to Vegas with him and his family friends, and he was very distant towards me. He was looking and hitting on other girls in front of me."
Alysha paid $50 to a woman named Paula Contento, who she found online, in order to confirm her doubts.
Contento, who used to go to the same gym as Kourbine, was asked by his distrustful girlfriend to hit on the guy.
Later, Contentto reported that she went on a date with Kourbine, and the two even 'hooked up.'
Alysha broke up with him without hearing any excuses from him.
When they appeared on Second Chance, Snapchat's relationship show, their story took an unexpected turn.
On the show, Alysha accused her ex-boyfriend of being unfaithful to her, but Kourbine denied the accusations.
Alysha revealed that she had paid Contento to find out if Kourbine was cheating on her.
When the host decided to video call Contento
Initially, she maintained her original account, but when Kourbine pleaded with her, she opened up.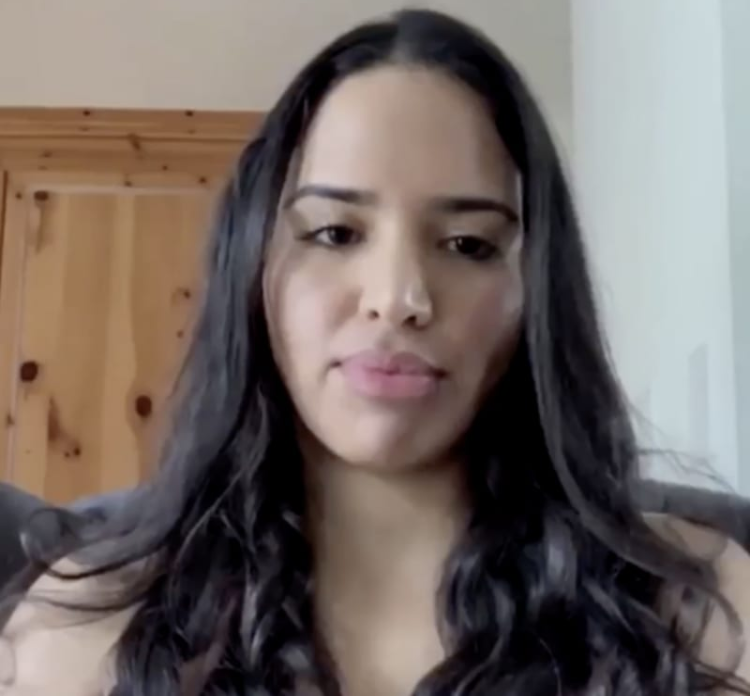 "I lied to her because I didn't think she deserved you," Contento said. "Clearly, she does not value the amazing, faithful man you are. I thought maybe I have a chance."
She was visibly upset by what she had lost.