Transmitting values and educating children and young people has always been one of the most noble professions. Those who follow this path make their working lives available to contribute to both the social and cultural growth of others. Thinking about it in context, this is a wonderful thing. Teachers, especially in kindergartens and elementary schools, have in their hands a large number of children who are completely innocent and who have much to learn about life. Obviously, teachers, along with parents, play a very important role: they help every child to form their own personality and to become the well-rounded individual of the future.
It is precisely for this reason, many teachers take their profession very seriously and would do anything to remain in the classroom for as long as possible in order to impart knowledge, cultural norms, rules of society, and help students learn how to live a moral and ethical life. We are about to tell you about a woman who is aware of this. Here is her story:
Michela Ponte, 102, managed to return to a classroom with 17 young students, despite her venerable age. Don't believe me? If so, you are very wrong, since it happened in a Sicilian school.
Lina, as she is known to all, is back in a classroom thanks to a project managed by her retirement facility. The initiative aims to fulfill the greatest dream of every individual residing at the institute. Lina's dream, as a former literature teacher, was to be able to temporarily return to a school desk and spend a few hours teaching.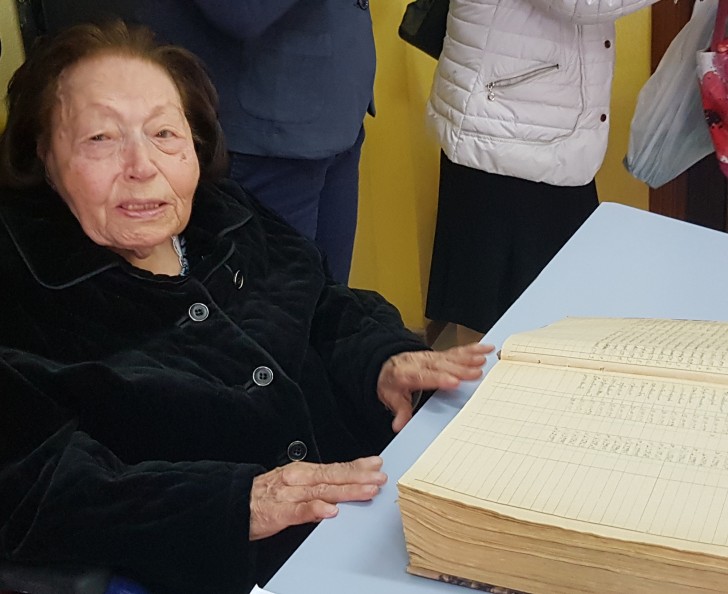 image: Facebook/Nonni Felici 4.0
Thus, her dream came true, and even more amazing is the fact that her dream came true despite the fact that she is 102 years old. Her accomplishment has made her very happy and fulfilled. As the woman took the roll call in the classroom, the students stood up to confirm their presence in the class. It was a touching scene that thrilled everyone.
Her enthusiasm for teaching never faded, and she passed it on to her daughter. In fact, the daughter followed in her mother's footsteps and also taught literature at a high school.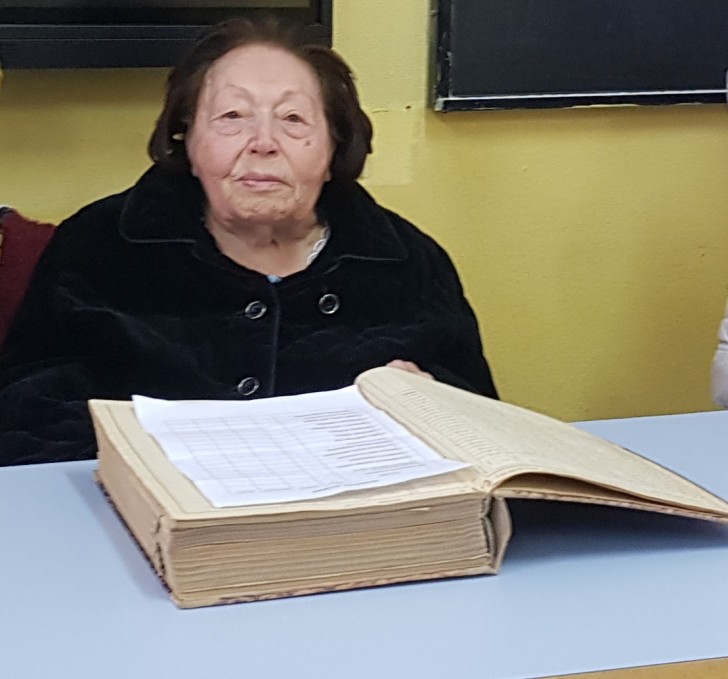 image: Facebook/Nonni Felici 4.0
The school, as well as its members, were very attentive to initiatives of social interest such as this one, and they did everything they could to ensure everything ran smoothly and that Michela Ponte's dreams were realized.
Taking a look at the photos and seeing the joy in her eyes, it is clear the day went very well.
source : www.wtvideo.com